Hello there, I'm Jenn
Thank you so much for stopping by and checking out my photography site. I absolutely love what I do and work hard to provide beautiful photographs.
I'm married to my sweet husband Lance, we have a crazy 4 year old girl.... another girl on the way & two tiny dogs that think they are 200 lbs lol
I grew up in a small town outside of Prince Albert Saskatchewan. I've traveled and lived all over Saskatchewan & Alberta. I absolutely love to travel outside of Canada and can't wait to get back at it again.
Capturing moments that will forever be forgotten is my passion - aka Milestone Sessions. Carrying your beautiful baby, tiny features of your infant that disappear in the first month, those fleeting smiles, discovering toes to sitting up on there own.
Two other passions I have are helping women feel beautiful with boudoir photography & creating unique photo sessions that are unlike any other.
Are you looking for beautiful prints that will last , unique albums, gorgeous wall art to hang in your home... well I'm your photographer than.
If your ready to book send me a message and we can go over details.
Have a great day..
Jenn xx
" Words cannot express how wonderful Jenn was with my little. She was patient, gentle and kind. The experience was magical." - Jennifer M.
I'm here for you if . . .


You're worried about not getting a professional photo session.
I specialize in only milestone photography so I can focus just on this. If we need two days just for your little one than thats what we do. This way I spend all of the time needed making sure you get the perfect BIG day and photos. I'm literally obsessed with making sure all of the photos look amazing before you even see them.


Your worried about your kid miss behaving or not loving the cake smash.
Ok not all kids love the cake or bubble bath. We work with what they love. Some get crackers in their cake, some only like the bath, some only like bubbles and no water.... don't worry about it... Special treats, play time or if we need to re-book we will. It will be fun!
Your worried that the photographer won't be good with your child.
I have a toddler and I understand how crazy it can get lol I love this so much that I specialize in it. Working with these little guys at these ages is so much fun. Its amazing to see them transition from newborns to one, two or three.. maybe even four. xx
I'm probably not the right photographer for you if . . .
​You're looking for something 'cheap and quick'. I'm really not that cheap. I also like to spend lots of time with you because that's how the magic happens. So what more can I say? We're probably not going to be a good match.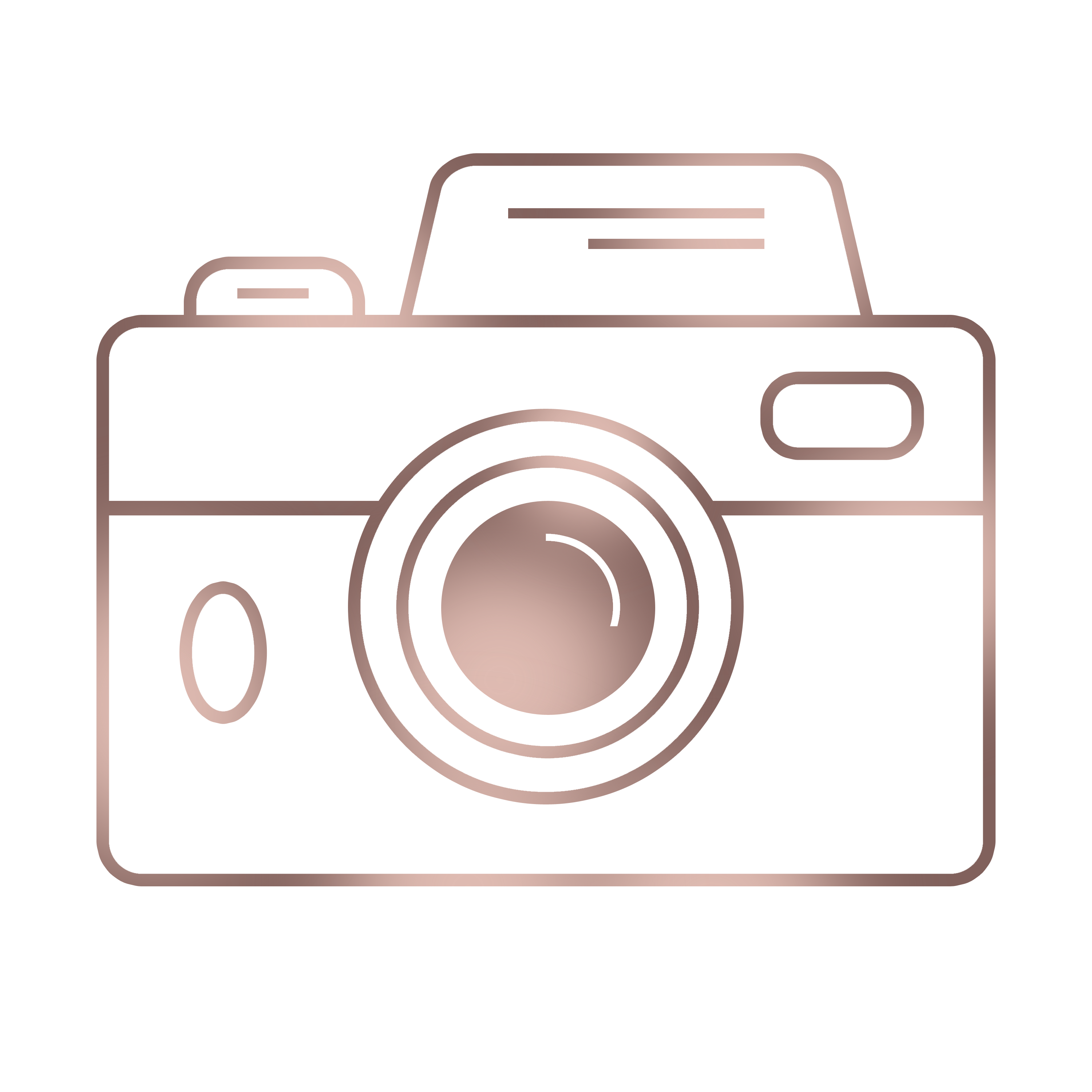 What's in my camera bag! Nikon D3Nikon D750Nikon 50mm f/1.4Tamron 70-200mm f/2.8Sigma 105mmTamron 24-70mm f/2.8